Eclipse Mosquitto™ Sticker Generator
This page allows you to create a book of square stickers to buy from Moo.
Click the logos that you want to include, then click submit to be taken to the Moo site with a stickerbook ready in your basket. If you choose both logos you will get 45 of each, otherwise you will get 90 of the one you choose.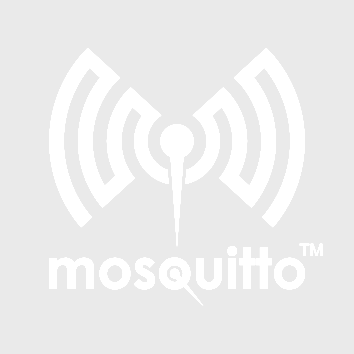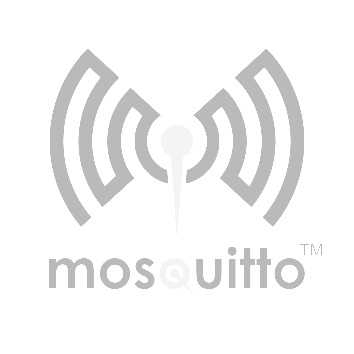 Don't want to buy 90? Get in touch and you can have single (or multiple) sheets of 6 stickers for the cost of the sheets plus postage.